You deserve to experience true health!
We are committed to the health and well-being of the entire Chelsea, Michigan community. Following proper NUCCA protocol and procedures, the team at Precision Spinal Care maintains an exceptional level of care for each and every patient. Our warm and nurturing environment offers the perfect space for anyone to begin their healing process and continue their journey of continual lifetime wellness care. 
A personal welcome from Chelsea chiropractor Dr. Lisa Olszewski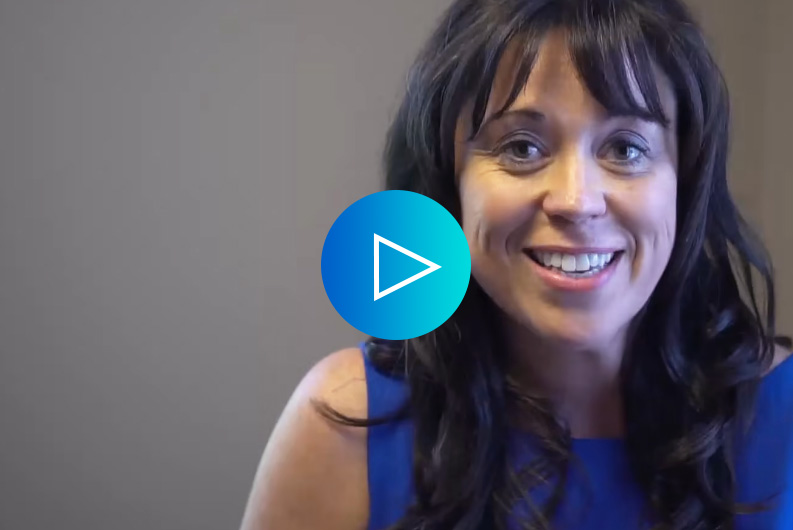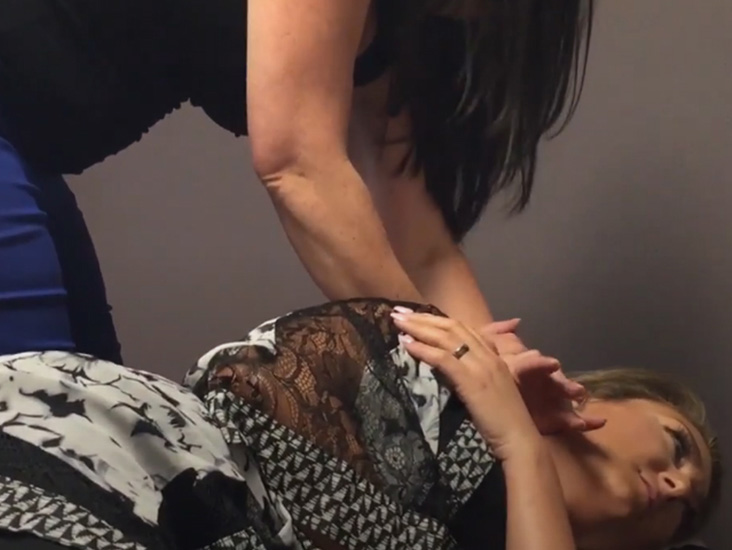 We focus on correcting the entire spine through an upper cervical adjustment, NUCCA.  There's no twisting, cracking or popping that one might think of with traditional chiropractic adjustments. In our practice, our goal is to keep you in alignment, and we can check your posture through the use of the anatometer. We correct postural distortions- the forward head syndrome (aka "text neck") along with making sure your head is on straight!
Chiropractic care is safe, effective, and helpful for people of all ages, including newborns, children, young adults, and seniors. Dr. Lisa Olszewski is here to help you every step of the way on your health journey.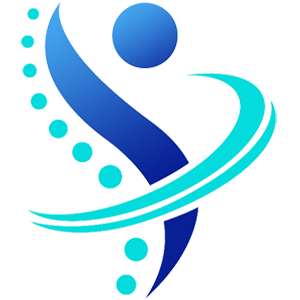 What people are saying about Precision Spinal Care
At Precision Spinal Care, our mission is to revolutionize health care as the world knows it - a spine at a time - and we can't wait to help you get back on track. Book your appointment with Dr. Lisa Olszewski  and the chiropractic team in Chelsea today!