Precision Spinal Care offers our patient form(s) online so they can be completed in the convenience of your own home or office.
All forms are PDF files. You will need AdobeReader® to view them.
Download the necessary form(s), print them out and fill in the required information.
Bring your completed form(s) with you to your appointment.
If you're not able to print and complete forms prior to your appointment, please arrive ten minutes prior to your scheduled appointment time.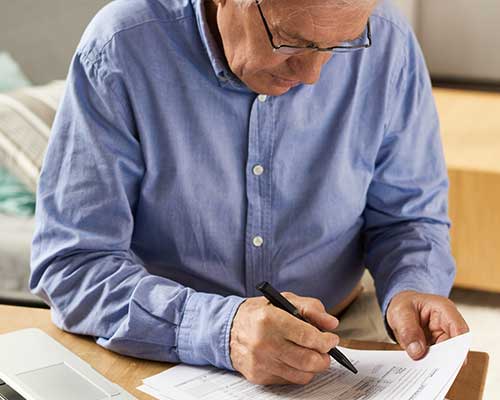 At Precision Spinal Care, our mission is to revolutionize health care as the world knows it - a spine at a time - and we can't wait to help you get back on track. Book your appointment with Dr. Lisa Olszewski  and the chiropractic team in Chelsea today!