As a parent, your child is your first priority. Their health and happiness come first. At Precision Spinal Care, we understand how much our children mean to us.
At an early age, children tend to mimic the habits of their parents. They learn to brush their teeth and eat their vegetables. It all starts from day one. Taking this a step further, chiropractic care is an excellent avenue to encourage the development of healthy habits in your child. Together, we can ensure your child has the very best start to life!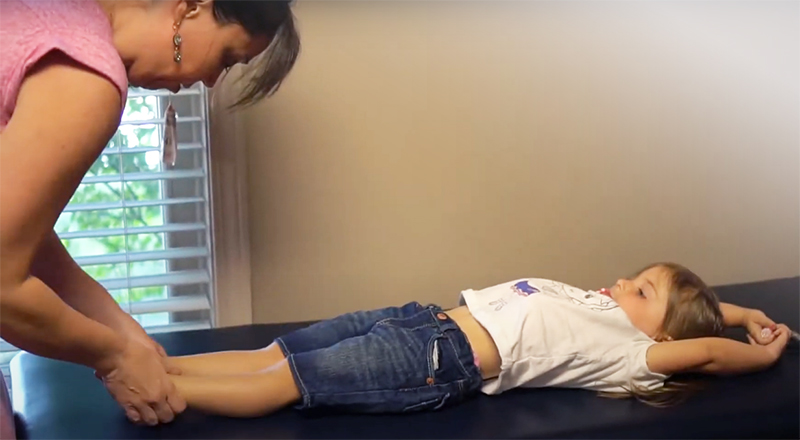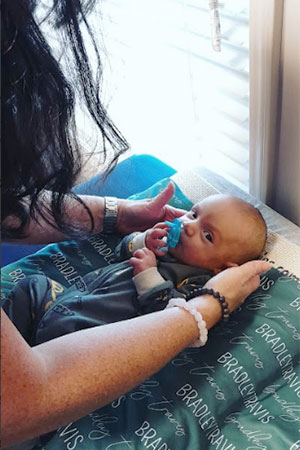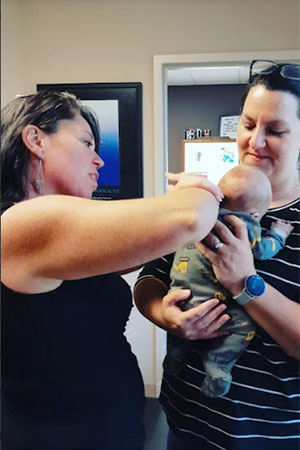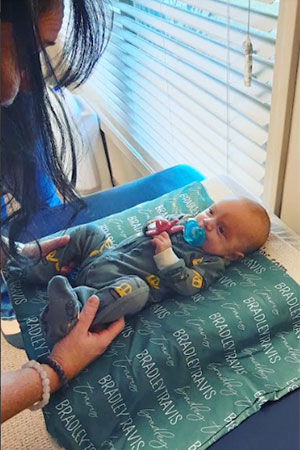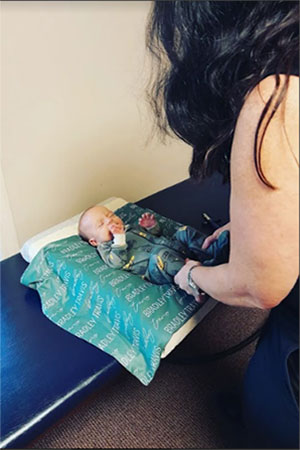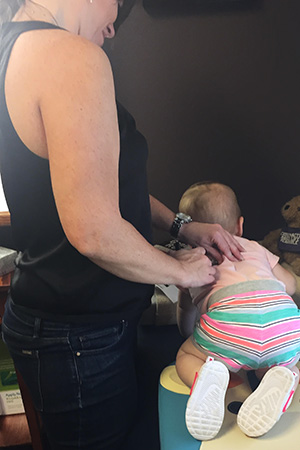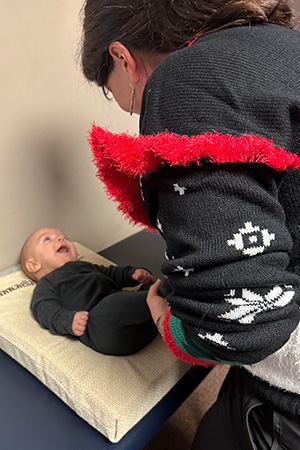 Common Pediatric Ailments
Before they can talk, babies cry and coo to communicate their needs. However, inconsolable crying can send parents into a frenzy and panic. Inevitably, crying is normal, but excessive crying may be indicative of a variety of health issues, like colic, reflux, constipation, and ear infections. As your child continues to grow and develop, they may experience tumbles and falls through play and learning. The unfortunate truth is that, while minor, some of these tumbles can lead to the development of spinal misalignments. In turn, this can lead to health issues down the road. Luckily, chiropractic care can help address these concerns right off the bat, ensuring your child grows into a healthy, happy, and well-functioning adult.
Pediatric Chiropractic Care
Surprisingly, spinal misalignment can happen during birth and through play. At the time, you and your child might not even be aware anything has happened. But later on, you might face mysterious illness or pain affecting your child. As previously mentioned above, chiropractic care can help in this regard. Chiropractors offer a safe and effective treatment that is suitable for both children and infants. This regular care can help you avoid medical mysteries and enhance sleep, improve behavior, and lead to optimal brain development.

Visiting Precision Spinal Care
With Dr. Lisa and our team at Precision Spinal Care, you're placing your little ones in good hands. We treat every patient as we would our own family. Dr. Lisa only uses gentle, proven, and safe adjustments for children. At Precision Spinal Care, we can help your children thrive and flourish! For more information or to book an appointment, contact us today!
At Precision Spinal Care, our mission is to revolutionize health care as the world knows it - a spine at a time - and we can't wait to help you get back on track. Book your appointment with Dr. Lisa Olszewski  and the chiropractic team in Chelsea today!