Chiropractic care is all about addressing your health and pain from a whole-body approach. The Precision Spinal Care team aims to help your body uncover its natural healing abilities, which, ultimately, guides you toward better health. Think of chiropractic care as the little nudge your body needs to make the magic happen! Want to know more? Check out the sections below.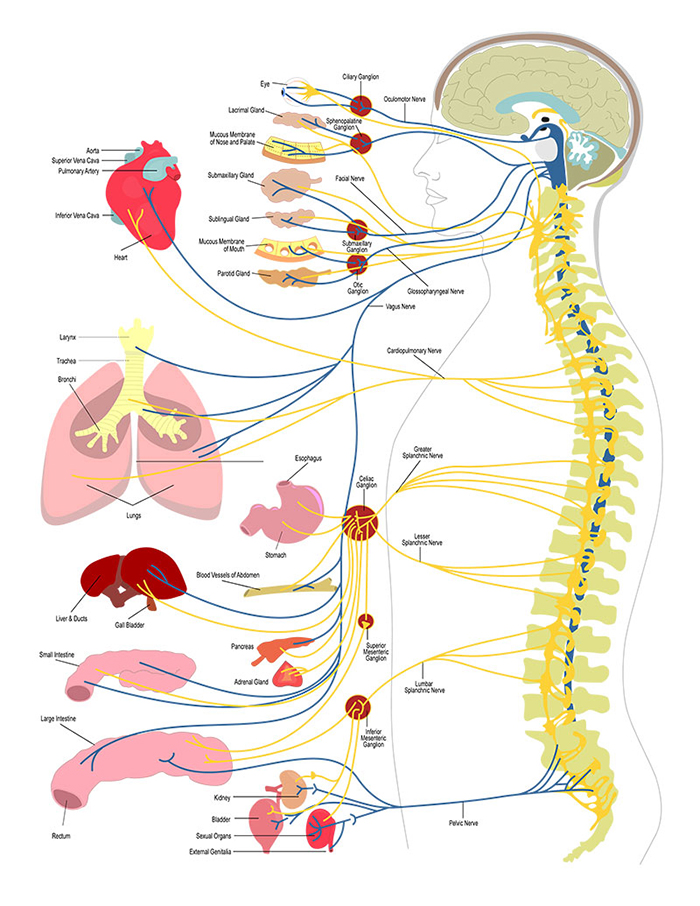 Understanding Chiropractic Care
As part of the traditional medicinal model, we often only seek out health care when we feel sick or experience pain. However, this reactionary approach doesn't prevent issues before they arise nor do they allow you to optimize your health to the best of your abilities.
Chiropractic care offers a proactive approach to your health. At Precision Spinal Care, we identify the root cause of your pain or illness and address it. This avoids simple and ineffective band-aid solutions—and paves the way toward true health and wellness.
An array of pain conditions and illnesses result from spinal subluxations (misalignments). These misalignments interfere with the communication pathways between your brain and the rest of your body. The result? You experience dysfunction and barriers to optimal health. The chiropractic model we use at Precision Spinal care equips your body with the means to heal itself, eliminating interferences and helping you obtain a healthier and happier life.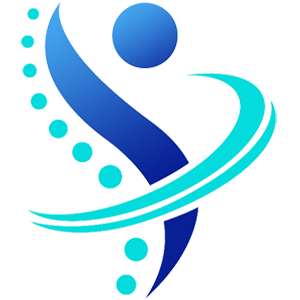 Science-Backed Chiropractic
At Precision Spinal Care, our team is committed to the use of science-backed and proven techniques. We only use the best of the best to help each patient overcome what ails them. Your health, wellness, and safety are our top priorities! We gain so much from the happiness and well-being of our patients.
If you're looking for a chiropractor that truly cares, don't hesitate to book your appointment with our team at Precision Spinal Care today! We can't wait to be your local go-to Chelsea Chiropractor!
At Precision Spinal Care, our mission is to revolutionize health care as the world knows it - a spine at a time - and we can't wait to help you get back on track. Book your appointment with Dr. Lisa Olszewski  and the chiropractic team in Chelsea today!