Wellness Speaking in Chelsea
Learn more about Dr. Olszewski's wellness speaking engagements.

Dr. Lisa was featured in the Amazon Prime Documentary, "A Better Way" in 2019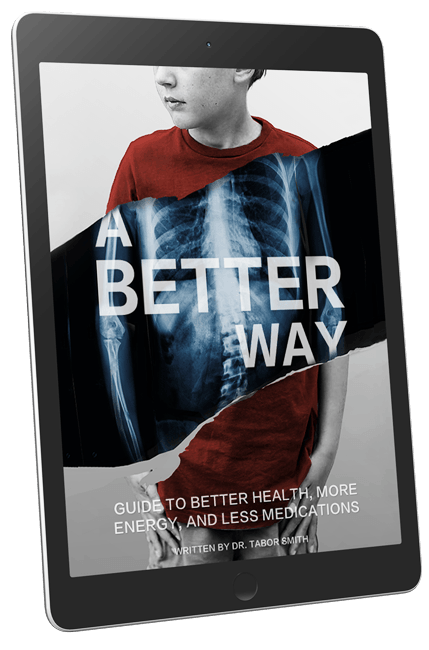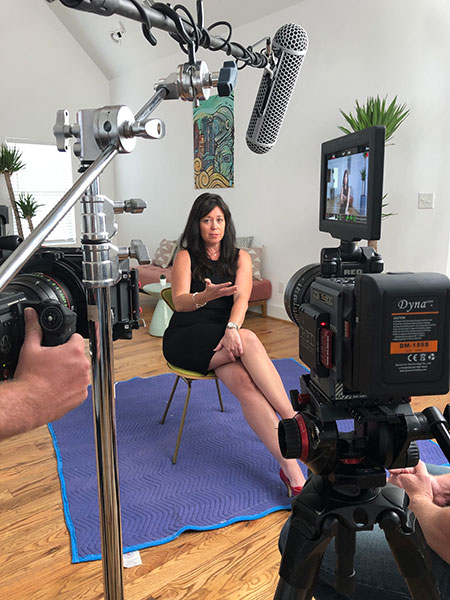 Dr. Lisa frequently travels across the country, giving back to the chiropractic profession. She is a sought-after speaker within the field, inspiring audiences with her chiropractic story.
She also shares her knowledge in smaller and more intimate group settings within her own office. Whether it's a class on nutrition and improving one's diet or a class about incorporating therapeutic grade essential oils into your family's wellness lifestyle, Lisa is here to help inspire others to make small steps to improve their health. At the end of the day, she understands that true life-long changes to health happen one step at a time. As seating is limited, please call our office to reserve your space.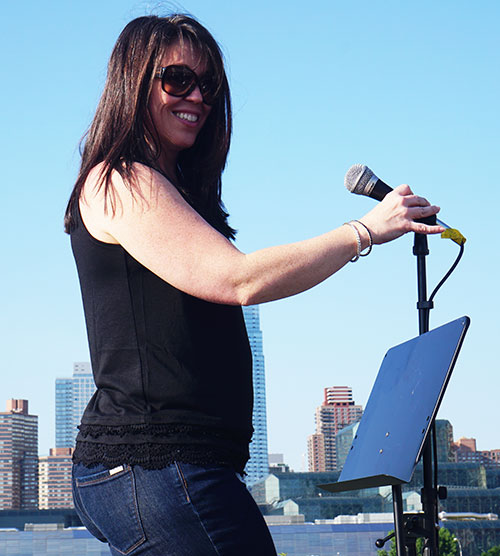 Dr. Olszewski also does speaking engagements outside of our Precision Spinal Care offices at local clubs, churches, organizations, and businesses on a variety of topics. These topics may include nutrition, exercise, ergonomics, and spinal safety. She also speaks to parenting clubs on "How to raise a healthy, drug-free family." Additionally, she frequently speaks with various support groups, such as Trigeminal Neuralgia and Meniers Support on the positive changes patients with these conditions have seen with the NUCCA technique.
Dr. Olszewski was a featured guest on LifePathTV in April and November 2012. If you'd like a copy of her segments, please call the office, and we'll happily send you a DVD. The April episode was based on "Communicating Chiropractic," while the November segment dug into the essentials of wellness and leading healthy, active lives.
As part of the Michigan Association of Chiropractors Worksafe Program, Dr. Olszewski of Precision Spinal Care MI also lectures at area businesses on the topics of spinal health and ergonomics.
If you'd like Dr. Olszewski to speak at your organization, church, or business, please call our office. Our team would be happy to help you schedule a time!

At Precision Spinal Care, our mission is to revolutionize health care as the world knows it - a spine at a time - and we can't wait to help you get back on track. Book your appointment with Dr. Lisa Olszewski  and the chiropractic team in Chelsea today!