Migun Thermal Massage Bed

The Precision Spinal Care team believes in combined treatment approaches. When it comes down to it, not one person is the same. Thus, each person requires a unique approach to help them obtain optimal health and wellness. The Migun Thermal Massage Bed is part of this holistic and customized approach!
WHAT IS THE MIGUN THERMAL MASSAGE BED?
The Migun Massage Bed is a new technology that integrates natural treatments, including chiropractic therapies, acupressure, and massage with far infrared heat therapy. These treatments are considered the best modalities to improve body function, reduce pain, relieve stress, and promote overall wellness.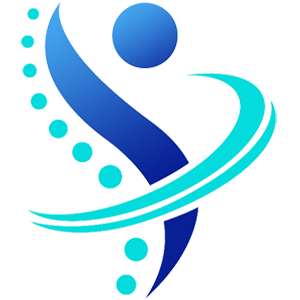 EXPERIENCE THE ADVANTAGES OF THE MIGUN THERMAL MASSAGE BED TODAY!
At Precision Spinal Care, we use a variety of therapies and techniques to give way to the very best outcomes for each patient. Optimal health and wellness is only a phone call away! Get in touch with our team today to experience the Migun Thermal Massage Bed. Discover how it can benefit your life and take your health to the next level.
At Precision Spinal Care, our mission is to revolutionize health care as the world knows it - a spine at a time - and we can't wait to help you get back on track. Book your appointment with Dr. Lisa Olszewski  and the chiropractic team in Chelsea today!