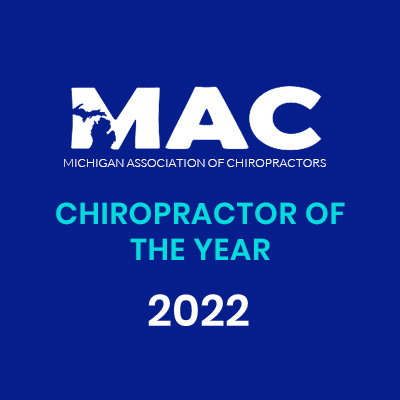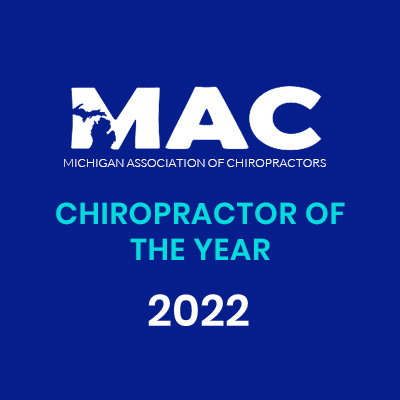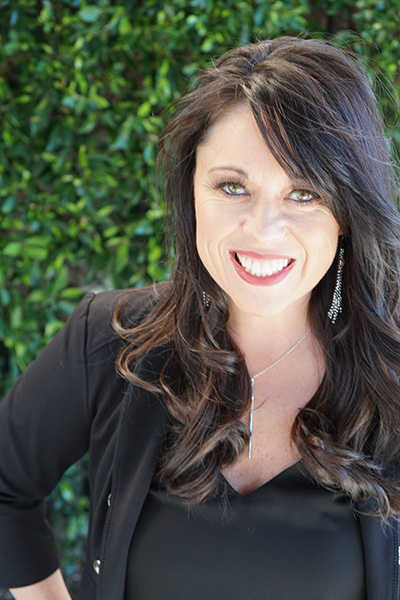 Lisa Olszewski, DC, ND, FICA
Lisa Olszewski is a Chelsea chiropractor who serves Chelsea and the surrounding communities in Michigan.
Dr. Lisa grew up in the Irish Hills, southwest of Chelsea. She completed her undergraduate studies at Grand Valley State University on the west side of Michigan, where she received her Bachelor of Science degree in Biomedical Science. She then moved to Davenport, Iowa where she attended the world renowned "Fountainhead of Chiropractic" Palmer College of Chiropractic. Following graduation, Dr. Olszewski accepted an associate doctor position in Tulsa, Oklahoma where she worked with two prestigious NUCCA doctors, Drs. Ray and Mary Marshall.
Dr. Olszewski continues her education at numerous seminars throughout the country, constantly striving to provide her patients with the best quality of care available. She even brought chiropractic care and humanitarian aid to the people of Kathmandu, Nepal as a member of the Palmer Chiropractic Clinic Abroad program in 2002, and to the people of Tobago in 2011.
Dr. Olszewski is continually striving for excellence and has continued her education in Wellness as well as Pediatric Chiropractic. She has done post-graduate work in Wellness through the International Chiropractic Association, as well as post-graduate studies through the International Chiropractic Pediatric Association. Dr. Olszewski is Websters Certified through the ICPA as well.
Dr. Olszewski continues her involvement with her community and her profession. As a student, she became the first student from Palmer ever elected as National Chairperson of the Student American Chiropractic Association. She was an active leader within numerous clubs, classes, and organization, and has received various awards demonstrating her commitment to excellence. Most notably are:
2022 Chiropractor of the Year, Michigan Association of Chiropractors
Hour Detroit Magazine TOP Chiropractors Award, 2022, 2021, 2020, 2019, 2018, 2017, 2016, 2015
Top 10% of America's Most Honored Professionals Award, 2017
2017 Extraordinary Impact Award, Michigan Association of Chiropractors
2015 Distinguished Service Award, International Chiropractors Association
2012 Recipient of Rising Star Award, Michigan Association of Chiropractors
2002 Member of the Year, Student American Chiropractic Association
John Connolly Memorial Award Outstanding Graduate, Palmer College of Chiropractic
2002-2003 Member of the Year, Palmer Student ACA
Dr. Olszewski continues to be active within the Chiropractic community, currently serving as the President of the Michigan Association of Chiropractors, the first female to ever do serve as President of the association.
She made history in the state of Michigan when she was elected Director of Financial Affairs for the Michigan Association of Chiropractors in 2013. With this vote, she became the first female to serve on the Executive Committee of the MAC.
She founded the American Institute of Healthy Living in 2017, creating an online space to make healthy living, simple. She has been the host of various summits, including the Keto Virtual Summit as well as the Healthy Vibrant Women Summit along with being featured as a guest speaker on numerous stages. Her high ranking podcast, Healthy Living Simple with Dr. Lisa O, can be found on Apple, Spotify and all podcast listening platforms.
We have an amazing team of people here at PSC ready to help you achieve your health goals.  You'll be greeted with a friendly smile as soon as you enter, or a cheerful voice when you phone in.  We can't wait to meet you and share our wellness lifestyle with you and your family!
At Precision Spinal Care, our mission is to revolutionize health care as the world knows it - a spine at a time - and we can't wait to help you get back on track. Book your appointment with Dr. Lisa Olszewski  and the chiropractic team in Chelsea today!